English Wine from the Cotswolds
Grown on a 2.6 hectare plot in Down Ampney, near Cirencester, Cotswold Hills is produced from mainly Ortega grapes to create a flavour described as "fruity, dry white wine with aromas of peach and country hedgerows".
Since the Royal Agricultural University (RAU) took on the tenancy of the vineyard in 2016, the project not only produces award-winning wine, but more importantly gives students the opportunity to gain first-hand experience of the wine production process, from grape to bottle. Sustainability is a core part of the project's ethos.
Cotswold Hills is stocked in over 25 outlets and is also available to purchase from the RAU shop on campus.
Purchase
About the Wine
Cotswold Hills is made from a blend of Ortega, Seyval Blanc, Bacchus and Chardonnay grape varieties and is overseen by Master of Wine, and former RAU wine business lecturer, Susan McCraith. Once harvested, the grapes are transported to winemaker, and alumnus of the RAU, Steve Brooksbank to produce the still dry white wine.


Student Opportunity
Students on the project learn about vineyard management, grape varieties, wine production, marketing and finances before helping with the grape harvest. In addition, £1 from every bottle sold goes into the RAU's First Steps Fund which provides small grants to students wanting to start their own businesses.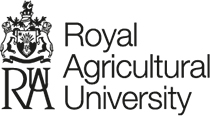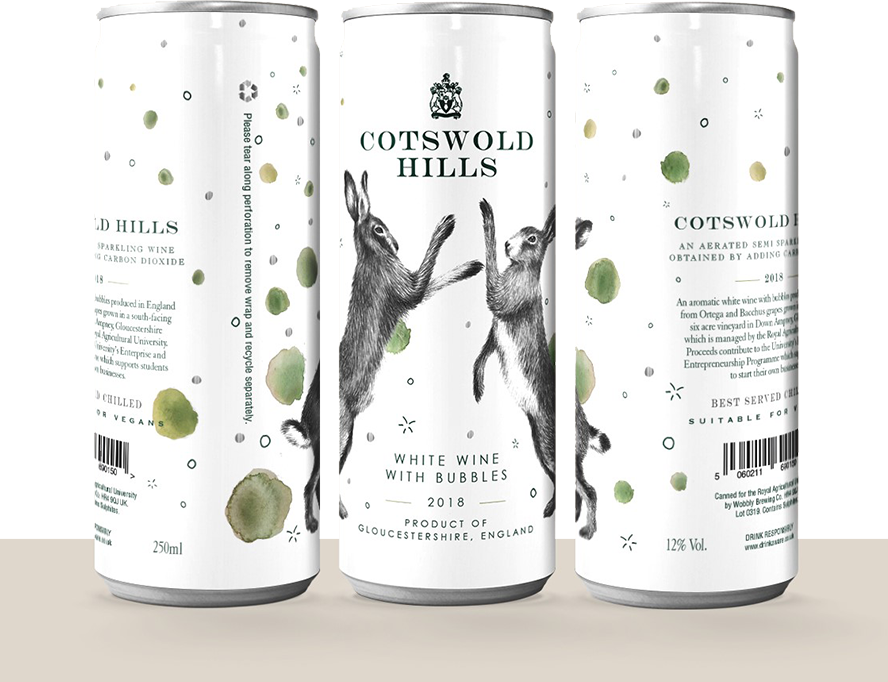 New for 2019
White wine with bubbles
As a result of last year's record-breaking yield, we are excited to introduce a new, canned option to the Cotswold Hills family. Alongside the same, unique flavour, this aromatic white wine with bubbles was produced in England from Ortega and Bacchus grapes and brings with it a whole new taste experience. Continuing the sustainability ethos that helps make our bottled wine, we ensure our cans are eco-friendly.
The Latest on Facebook
Loading the latest Facebook posts...