English Wine from the Cotswolds
Grown on our 2.6 hectare vineyard near Down Ampney, Cirencester, Cotswold Hills is produced from mainly Ortega grapes to create our award winning range of wines.  Our products include a still white, still rose, our fizzy cans of white and rose wine, as well as our new white sparkling wine.
The Royal Agricultural University (RAU) took on the tenancy of the vineyard in 2016, since then the project has produced a range of wines, which taste great, look beautiful and give students the opportunity to gain first-hand enterprise and employabilty skills and experience whilst proceeds support budding entrepreneurs at the RAU to start their own businesses.
Cotswold Hills is stocked in over 125 outlets including a number of Mid-Counties Co-Op stores.
About the Wine
Cotswold Hills white wine is made from a blend of Ortega, Seyval Blanc, Bacchus and Chardonnay grape varieties, while our new rosè is a blend of Ortega and Rondo grapes. Once harvested, the grapes are transported to winemaker, and alumnus of the RAU, Martin Fowke at Three Choirs in Newent Gloucestershire to produce our wine.


Student Opportunity
Students on the project learn about vineyard management, grape varieties, wine production, marketing and finances before helping with the grape harvest. In addition, £1 from every bottle sold goes into the RAU's First Steps Fund which provides small grants to students wanting to start their own businesses.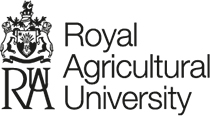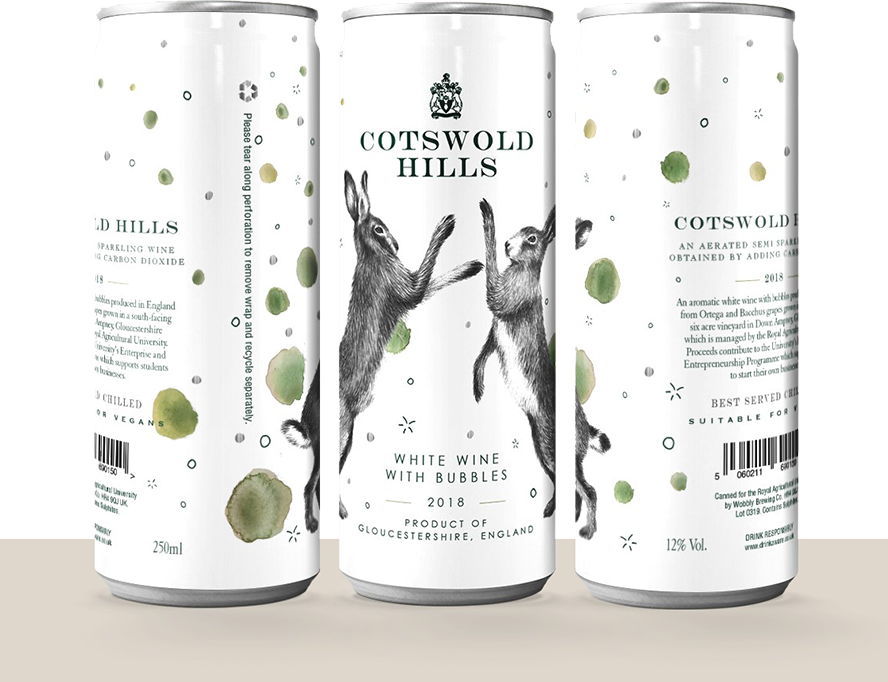 Canned wine
White wine with bubbles
In 2019, we introduce a new, canned option to the Cotswold Hills family. Alongside the same, unique flavour, this aromatic white wine with bubbles was produced in Gloucestershire, England from Ortega and Bacchus grapes and brings with it a whole new taste experience.
The Latest on Facebook
Loading the latest Facebook posts...